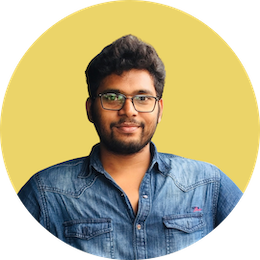 Aditya Raman
Entrepreneur | Backend Developer | Software Engineer | MLH Fellow | DevOps | Gold Microsoft Learn Student Ambassador
I'm

an Entrepreneur, a Backend Developer, a Software Engineer, a Mathematician, a Writer, a Cook
About Me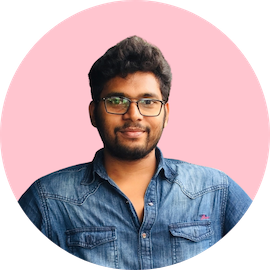 I am Aditya Raman, working at Bengaluru, India. I am an Open Source Contributor and Community Lover. I have gained experience in Backend Development and DevOps. Currently, I am working on one of my Idea to make the technology useful for the people.
Talk to me about Serverless, GraphQL and Machine Learning.
Education
2017 - Present
Sir M Visvesvaraya Institute of Technology
Bengaluru, Karnataka, IN
Bachelor's Degree in Computer Science 8.7 CGPA
2014 - 2016
Delhi Public School
Bokaro Steel City, Jharkhand, IN
Class 12 with Physics, Chemistry, Maths
2010 - 2014
SL DAV Public School
Khagaria, Bihar, IN
Class 10
Runner Up - English Debate, Zonal Youth Camp
Debating, Anchoring, House Captain (Aurobindo House)
Latest Posts
Everything
Data Science
Serverless
IoT
Talks
Everything
Seminar
Presentation
Project
Testimonials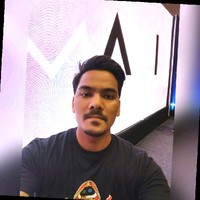 Dharmendra Negi
Backend Lead Developer, KonfHub
Good person with smart technical skills and always ready for new challenges.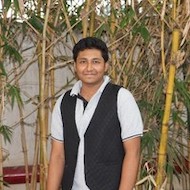 Srushith R
Head of Engineering, KonfHub
Aditya is a passionate developer with interesting ideas and thoughts. He is a quick independent learner, takes responsibility and tries to come up with solutions to problems. It was a good experience working with him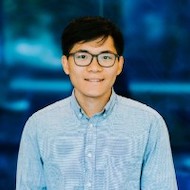 Anson Chan
Security - Cloud Platform Engineer, P&G
Aditya is an absolute pleasure to work with and demonstrates strong technical skill and agility. Aditya displayed very strong backend skills and fluency in using different types of APIs. With the different projects we had, Aditya consistently proves that he can lead students successfully.
Aditya takes a detail oriented and unique approach to all problems and solves them in the best way possible. I absolutely look forward to working with Aditya again in the near future.